_
Global NHP Consulting
About Us
Global Natural Health Products Consulting is a client focused, results oriented consulting company in the Natural Health Products, Pharmaceutical, Food and Cosmetic industries since 2011 and is based in Western Canada, in Beautiful British Columbia. Global Natural Health Products Consulting, is dedicated to helping companies ensure brand longevity and success through development of tools and systems necessary to foster product quality, safety and compliance.
To assist manufactures, Importers and Distributors of innovative and sustainable natural health products/ supplements, pharmaceutical/medical devices, food, cosmetic and animal/veterinary supplements both locally and internationally to navigate the sometimes very confusing and difficult Health Canada's regulatory platform to allow their products to access the marketplace.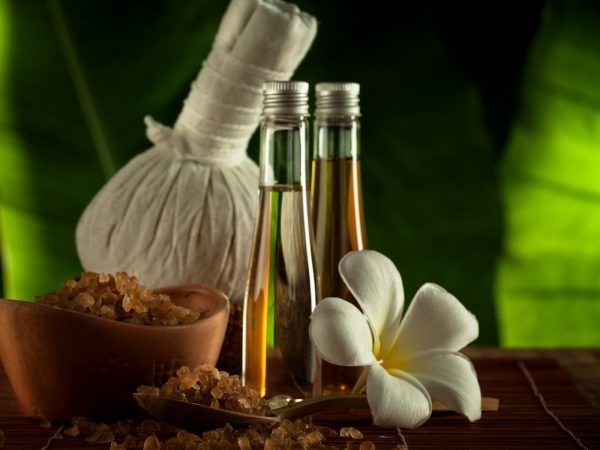 Most of our clients are small to medium scale enterprises and we understand their limitations in terms of knowledge and resources and we are there to assist them in meeting their challenges, solve their problems and help them realize their dreams.











_
Our Team
We are Professionals
Our professional team is as diverse in ethnicity as it is in experience and expertise and includes Ph.Ds, and science graduates who dedicate their time to understanding your problems and finding the right solutions for you.