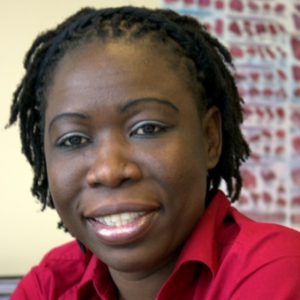 Ruth Leah Jenkins is a Food Science graduate from Kenya Polytechnic University Nairobi Kenya. A professional Food Technologist with expertise in Food Safety, Regulatory Compliance, Quality Control and Sanitation processes in manufacturing and Food Supply Chain. She started her career in Kenya where she worked for Coca Cola as a Food Technologist. She also worked for two certification bodies (CBs) as a Food Safety Lead Trainer and Internal Auditor. During this time, she assisted several companies in implementing ISO2200/HACCP Food Safety Management System. She was a team leader who facilitated the implementation and ISO 17025 certification of a Food Safety Laboratory Testing Services at GMP Services Ltd., in Nairobi Kenya.
Ruth moved to Canada in 2011. She has had a successful career as Quality Assurance Manager for Meat and Confectionery manufacturing processes. Currently she is working for a Food Logistics Supply Chain Company as Regional Food Safety Manager. In this role, she ensures compliance to CFIA FSEP, QMP programs and all applicable requirements of the newly published regulation. Safe Food for Canadians Regulations (SFCR). In addition, she is facilitating the implementation and maintenance of BRC Global Standards for Storage and Distribution, US Food Safety Modernization Act (FSMA) and Anti Food Fraud and Food defense Policies.
Ruth's passion for business excellence has led her to pursue BBA in Entrepreneurial Leadership at Kwantlen polytechnic University Surrey BC. She is a single Mom and a proud mother of a 21yr old daughter. She is passionate about mentoring young girls and other single mothers be the best they can be and achieve their full potential. Her hobbies are watching movies and playing Volleyball.
---