_
THE QUESTION IS WHY CONSULT US?
Here are some facts:
You want your project or your problem to be solved successfully?
We have a team of experienced, dedicated and passionate professionals.
You want a solution that is right for your problem?
We are a small company and our customers matter to us.
Our consulting has had a 100 % success rate with both Product Licencing
and Site Licencing.
More Than
250
Happy Clients
More Than
650
Products Licences (NPN)
Make a
HealthierWiserGreat
Choice
_
Our Clients
Are from all over the world and Canada. They are eager to have their products regulated by Health Canada and enter the marketplace with confidence.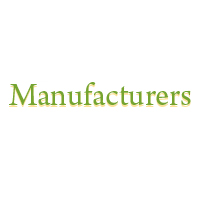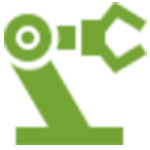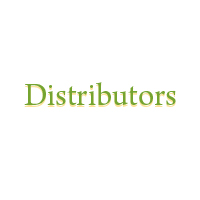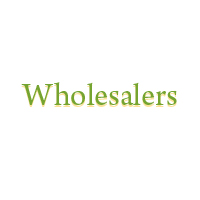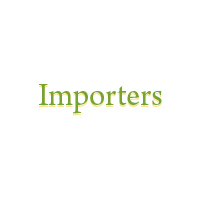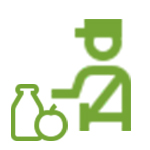 _
Happy Clients
What Our Clients Say?
"Super impressed with Jestina's attention to detail, quick turn-around and overall responsiveness. We trust her with all our GMP training and GMP Licensing as she gets them done in a professional manner at an affordable pricing. We highly recommend Jestina and will surely continue to use her service for our future projects! Thank you Jestina!"
"We have had a long-standing relationship with Jestina, since 2009. She has consistently guided us through the quality assurance and regulatory compliance work in a seemingly effortless way. Our successes in the quality of our products are due, in part, to the application of her knowledge and experience. We are confident that we shall continue to benefit from her services for some time to come."
"During the past year, we have used the services of Global NHP Consulting and Dr. Kusina, Ph.D to assist us on a number of Health Canada NPN applications.
Due to the complexity of some of our applications, Health Canada has required extensive and complex documentation with very short deadlines and Jestina has helped us to meet all required deadlines with the appropriate documentation.
I have no hesitation in recommending Jestina and her company to anyone that may be considering using their services."