_
Natural Health Products / Supplements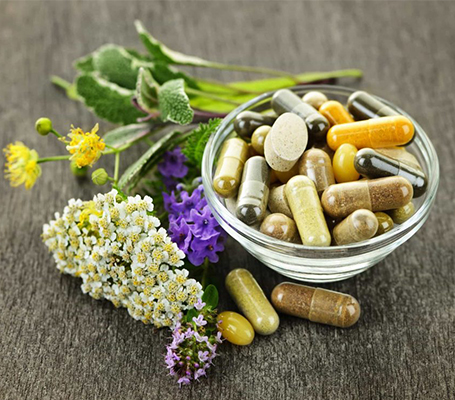 In Canada a product licence (Natural Products Number (NPN)) is required to sell a natural health product whether the product is made in Canada or imported for sell into Canada. In addition, a site licence is required for the physical site in Canada where any persons (business or individual) wishes to manufacture, package, label, and/or import a Natural Health Products (NHP) for sale.
Any person (business or individual) that brings into Canada a finished NHP for the purpose of sale is considered to be an importer including those that ship a product directly to the retailer without first storing the product require a site licence and, must be compliant with all the GMP requirements relating to the site licence. Retailers selling products that they themselves have imported are considered the importer and, therefore, require a site licence and, must be compliant with all the GMP requirements relating to the site licence.
Whatever, your model is, GNHP Consulting has a team of professionals to help you comply with product and site licencing requirements.
_
We offer a complete package to natural health products solutions
We offer scientific and regulatory consulting services to help companies navigate the complex regulatory framework in Canada to ensure compliance and ultimately bring products to market.

From conception to launching your products and everything in between, we can help you through the process.

Take a step to ensure the quality of your product, consumer confidence and increase sales.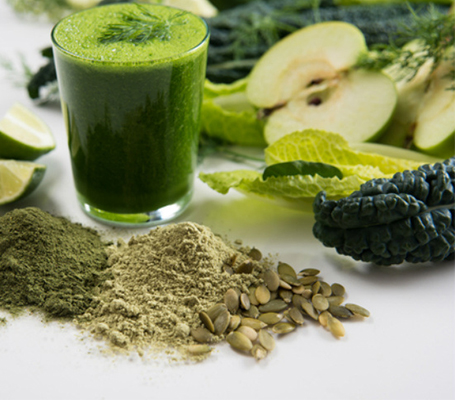 Product Formulations
Have you always wanted to bring a unique product to market? We can guide you through the process from theoretical product development and formulation through regulatory assessment to final product formulation and development.
Coordination of Analytical Lab tests
We can save you money by finding a reliable lab, determining at what stage and what tests are required for your product to comply before market.
NPN Applications / Registry
Do you have a product that requires registration or regulatory approval prior to market launch or wish to investigate the safety, efficacy or health claim potential of your ingredients/products? Our nutritional scientists and regulatory affairs specialists will work with you to provide the appropriate regulatory solutions.
GMP Site licencing, maintenance & training
Do what you love and let us take care of your GMP licencing, monitoring and training. We provide GMP site licensing & services for manufacturers, packagers, labellers and importers of NHP's into Canada.
The creation of a unique, quality product processed in a GMP environment is just a click away. No problem is too complex. We've earned a reputation for accurately providing solutions to NHP regulatory problems.