_
About Cosmetics in Canada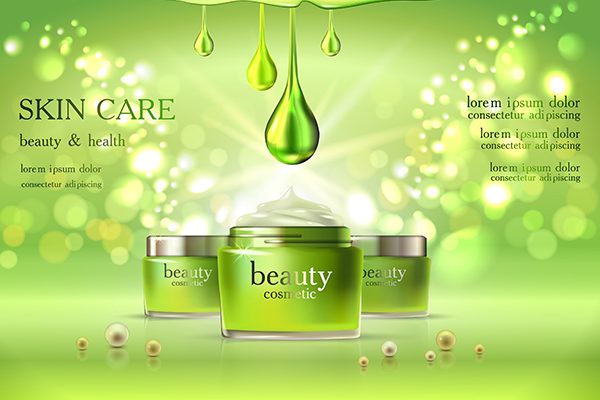 We won't know how to unless you share with us and as soon as you do, we can certainly assist you, help you comply and market your product stress free.
Under the Food and Drugs Act, a cosmetic includes "any substance or mixture of substances, manufactured, sold or represented for use in cleansing, improving or altering the complexion, skin, hair or teeth and includes deodorants and perfumes." The definition also includes cosmetics used by professional esthetic services, bulk institutional products (such as hand soap in school rest rooms), as well as "handmade" cosmetics sold at craft sales or home-based businesses.
The manufacturer and importer must notify Health Canada that it is selling the product and provide a list of the product's ingredients.
_
Consumer Packaging and Labeling Act
Cosmetics are subject to the requirements of the Consumer Packaging and Labeling Act and Regulations. Any chemicals found in cosmetics may be subject to the Canadian Environmental Protection Act. Therefore, any cosmetic sold in Canada must have a notification submitted to Health Canada to determine if they do not contain ingredients on the Ingredient Hotlist. We will review your ingredients and quantities in your product and then prepare and submit a cosmetic notification for you. If your product is making claims and needs an NPN, we will apply for an NPN for you as well.
_
Sunscreens – a different kind of cosmetics?
Two options are available in Canada depending on the ingredients present in the sunscreen. Your sunscreen can be classified either as a NHP or a drug. At formulation decide which you would like your product to be. A monograph is available for preparing both an NHP or a drug sunscreen depending on their ingredients. If your sunscreen contains Titanium Dioxide, Zinc Oxide or PABA, it is considered NHP and requires a natural product number (NPN). If the sunscreen contains one of the ingredients listed on the Monograph as a drug, then it requires a drug identification number (DIN).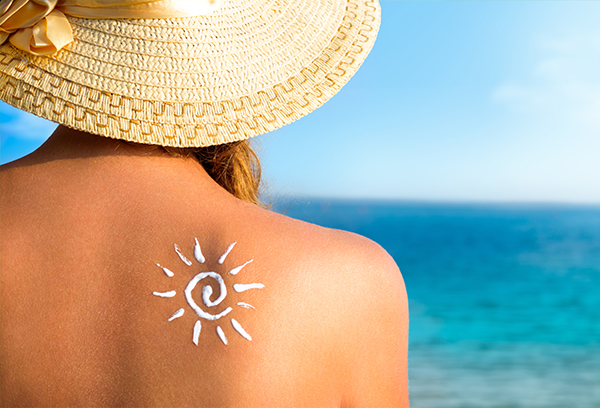 We can help you complete your Cosmetic Notification Form (CNF).
We are available to assist you to register your sunscreen either as a Drug or NHP.