_
Quality Assurance & Regulatory Compliance
Most of our clients are small to medium scale enterprises and we understand their limitations in terms of knowledge and resources and we are there to assist them in meeting their challenges, solve their problems and help them realize their dreams. Due to advances in Technology simply upload your files and share them with your assigned Quality Assurance Person and they can review them, advise on areas on noncompliance, help you with corrective actions and reports.
_
Standard Operating Procedures (SOPs)
A standard Operating Procedure (SOP) is a set of written instructions that document a routine or repetitive activity appropriate to quality operations followed by an organization. The development and use of SOPs are an integral part of a successful quality management system as it provides individuals with the information to perform a job properly, and facilitates consistency in the quality and integrity of a product or end-result. Site Licences, Establishment Licencing and Medical Establishment Licences require that such procedures are in place and are necessary to obtain licensing.
We realize that your company is a unique entity and therefore requires unique SOPs appropriate for your activities, be they manufacturing, packaging, labelling, Importing and/warehousing. Whether you are starting or revising or adding to your procedures our team of qualified professionals will work with you to develop SOPs that suit your operations and at the same time comply with regulations.
We are happy to assist you to develop a Quality Management System unique to your operations and robust Standard Operating Procedure (SOP) and documentation to meet your regulatory compliance.
.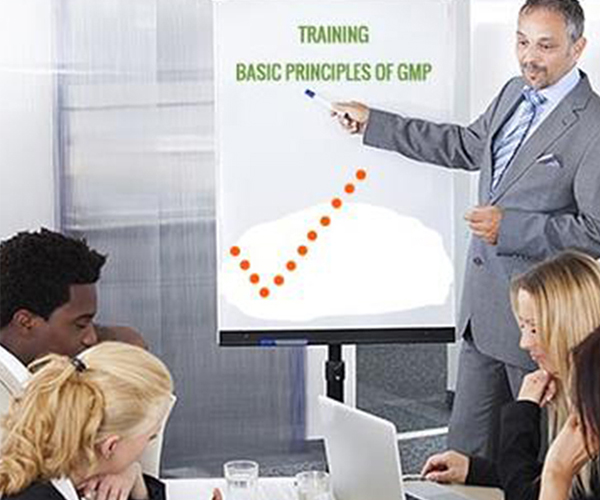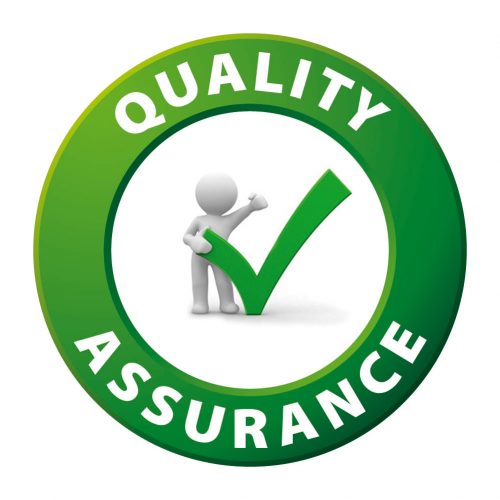 _
Remote Quality Assurance Services
Technical writing of regulatory documents such as SOPs, Supplier Quality Agreements.

Reviewing your documents for completeness and accuracy eg, SOPs, Work instructions, records.

Map out Quality tests protocols (completing FPS forms) and specifications required for your products.

Review Quality Lab tests results for ingredients, Finished products test results, Stability test Reports.

Respond to IRN requests for activities such as Product Licencing, Site licencing, DEL, Audits/ and Inspections from Health Canada.
_
Representation in Canada as well as handling Complaints, Adverse events reporting and Recalls
Health Canada requires a representative in Canada for product licencing for NHPs, Drugs and VHPs if your company operates outside of Canada. This is the person that is contacted by Health Canada for all regulatory communications involving your products such as product complaints, adverse event reporting and recalls.
_
On-site GMP training for your organisation and/or personalized training for specific quality personnel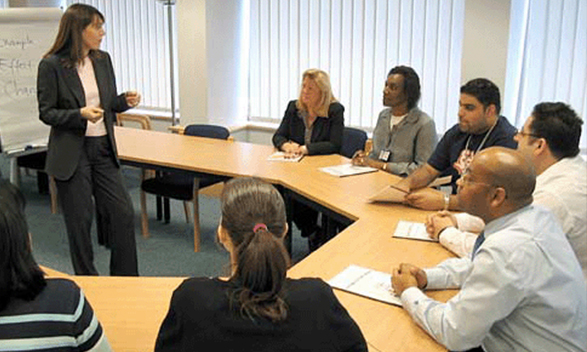 If you are thinking to sell your products on the international market, you may want to consider having your organization certified for the following, depending on your business type and model:
HACCP- Hazard Analysis and Critical Control Points is a requirement in the food business and increasingly gaining popularity in other industries.

ISO 9001:2015 – an international Quality Management System that is used by companies to demonstrate the ability to consistently provide products and services that meet customer and regulatory requirements.

ISO 22716:2007 is the international standard for the good manufacturing practices (GMP) for cosmetics and introduces a management systems approach to documenting and regulating the production, control, storage, and shipment of cosmetic products.
GNHP consulting can help you obtain your certification by working with you to prepare the documents and the processes necessary to meet the requirements of the standard.

Getting your certification will boost customer loyalty, increase revenue and longevity and success of your brand.

We have the ability to customize services according to your unique requirements.

 Providing you with credible quality assurance services saves a lot of money long-term.